In Memoriam
Mom-Gram-Wilma
4 July 1909- 27 June 1997
Built of Branan and Couch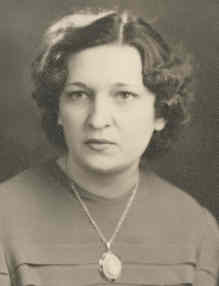 Click Here to see Mom being Mom!
Some Favorites
Some Favorites

Peabody Hotel-Memphis

BullFrog Corner-Horn Lake

Belmont Pier-Long Beach

Lynwood Baptist Church

Elvis

MadameTussauds-London

Home-Tustin

The Ranch-Cherrystone

The Derg-Kojack

Bridge
Click Here Eulogy!
The 8
God-Country-Sallie-Grandchildren-Inez-Jim
New Bethlehem Cemetery - Branan-Couch genealogy family Tree
Final resting place for Wilma Branan Atwood - Evergreen cemetery
Peabody Hotel!
MadameTussauds-London!
Graceland!
Other sections
Home SCUBA Trips Genealogy Radio Ranching Dogs