St. Martin - St. Maarten
Thursday September 1 you will be in the
2 Countries one Island - Dutch and French
Philipsburg is the Capital of the Dutch side and Marigot is the capital of the French side.
We can go ashore at Philipsburg from 7 AM till 6 PM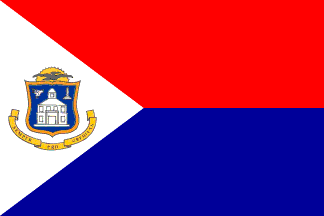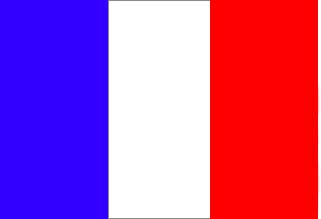 Pirates, Privateers and Buccaneers Sir John Hawkins, Sir Francis Drake, Sir Henry Morgan and William Dampier prowled these waters.
Sir Francis Drake

set out from England on the Golden Hind in 1577

John Hawkins was the prototype Elizabethan pirate, with a merchant's eye for profit and a mariner's love of the sea. Born to a wealthy Plymouth trading family, he went to sea young and soon moved into trafficking slaves. He bought slaves in west Africa and sold them to the Spanish colonies in the West Indies, often raiding Spanish ships as he went. He grew rich, and Elizabeth I, delighted by the profits, became his backer. But Spanish resentment was rising, and in 1568, Spanish ships attacked Hawkins' six-strong fleet in San Juan de Ulua harbour in Mexico. Only Hawkins' ship and one other, captained by his cousin Francis Drake escaped though Hawkins managed to take the treasure away with him.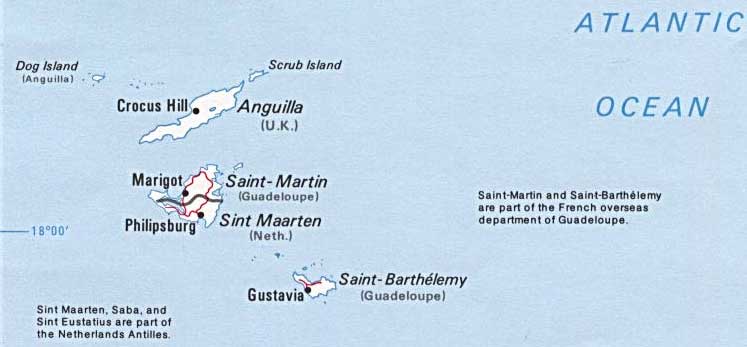 Philipsburg
Marigot
Click below for local newspaper

Home Trips SCUBA Genealogy Family Radio Ranching Dogs